Author & Writer, Kathleen Morris
Kathleen Morris is a graduate of Prescott College in Arizona and lives and writes in the desert Southwest, an aficionado of American and Western history. She loves being able to immerse herself in the lives of her characters, especially bringing to life the charismatic and capable women of the West, both real and imaginary. Her debut novel, The Lily of the West, the story of "Big Nose Kate" Haroney, was published in 2019 to critical acclaim and was awarded "Best First Western Novel" from Western Fictioneers. She is a member of Western Writers of America and Women Writing the West.
 Including never before seen photographs and documents from Nellie's family, Kathleen Morris paints a definitive and honest portrait of Nellie Cashman – philanthropist, adventurer, and a woman of substance like no other.
When country music singers Wilder & Grace, a side act stuck on a bare-bones tour with a has-been southern rock band, stop at a lonely Arizona diner at two in the morning and find an abandoned backpack full of banded $100 bills, Grace impulsively grabs it. Money like that could make their dreams come true.Instead, it's the beginning of their worst nightmare, setting off a desperate pursuit across the West with nowhere to hide.
"The characters are equal parts tough and clever, without coming across as superhuman, and the final confrontation will satisfy even the most astute reader." — Booklife
"This is all a recipe for a pulse-pounding thrill ride full of heart, passion, hopes, desires, and fear that could be a country song of its own."
– Matt Cost, Author of the Goff Langdon and Clay Wolfe Mystery Series
Josie Fallon takes her future into her own hands when she finds she's been sold to a brothel by Angel's Refuge, the orphanage in which she grew up, escaping into the desert with two fellow refugees. In the wide-open Arizona Territory of the 1880s, they're taken in by a compassionate former outlaw, who teaches Josie the survival skills she sorely needs. Josie's an apt pupil, especially with a gun.
"Western fans looking for strong-willed, capable, and dynamic women characters will relish this action-packed adventure."
— Booklife by Publishers Weekly
"Life takes many turns." 
Meet Chastity James, the newly arrived schoolteacher. She's got a lot to learn about how things are in Dodge City, Kansas but the denizens of Dodge are about to learn a few things in return, including Charlie Bassett and Wyatt Earp. Chastity is as familiar with a horse and a gun as she is with Shakespeare. The Transformation of Chastity James is a wild ride you won't want to put down until the last page is turned.
"A vivid and engrossing Western with a strong hero." — Kirkus Reviews
"Kathleen Morris is a gifted writer and storyteller, as well as a meticulous researcher. Historical details shine through her writing as she describes places such as Dodge City, Topeka, and Chicago. Even her description of everyday things like clothing and food ring true to the era. This book is a page-turner that is full of fast action and humor as well as heartwarming personal relationships."  
– Michael Ritt, author of "The Sons of Philo Gaines"
The Lily of the West is the story of Mary Katherine Haroney, known as the notorious "Big Nose Kate." In the American West of the 1800s, women had few choices, but Kate made her own way. A Hungarian immigrant, Kate forged her way across the American frontier, an orphaned stowaway on a Mississippi riverboat who became the belle of the Dodge City music halls, known for her outspoken manner and her alluring appearance. 
"THE LILY OF THE WEST shines the spotlight on a character mostly known as a background character in the telling of the gunfight at the OK Corral. Mary Katherine Haroney is best known as the on-again, off-again companion of Doc Holliday.
"Kathleen Morris masterfully gives a first-person account of a well-educated, independent woman's journey from the royal courts of Hungary and Mexico to the dance halls of the American West.
"This book is filled with sumptuous language and an interesting cast of characters. If you like historical fiction, you'll love this book."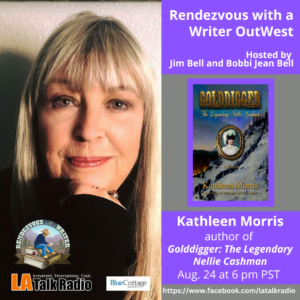 Articles

Rendezvous with a Writer on L.A. Talk Radio hosts award winning author Kathleen Morris to discuss her book "Golddigger" on Thursday, August 24  at 6:00 p.m. PST. Rendezvous is hosted by Jim and Bobbi Jean Bell. L.A. Talk Radio on Facebook
Read More »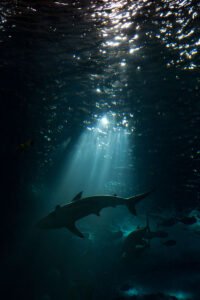 Articles

We spend untold hours crafting a book, but that's just the beginning, isn't it? Then, the rewrites, the editing, proofreading, and the searching for an agent and/or a publisher begins. Sometimes, the miracles happen, and that elusive agent you enchanted sells your baby to one of the major five/four and now you're in the big
Read More »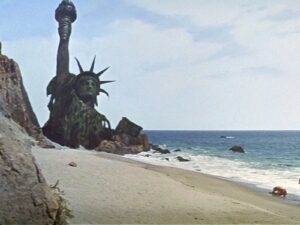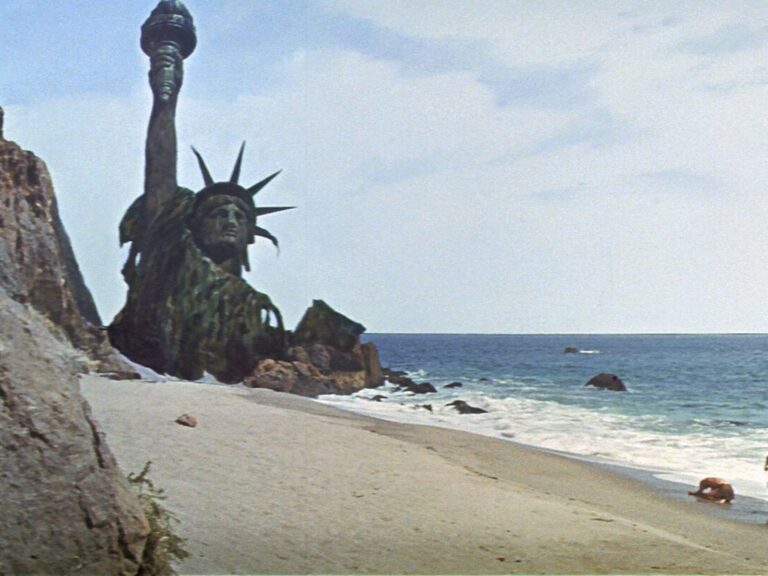 Articles

Another day, another mass shooting of innocent schoolchildren and teachers. I am saddened but even more than that, I am angry. What sort of people have we become? Complacent victims or tools of hate, lies, and greed, I can only assume. How can our legislators and elected officials on a local, state and federal
Read More »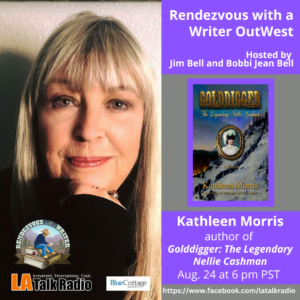 Articles

Rendezvous with a Writer on L.A. Talk Radio hosts award winning author Kathleen Morris to discuss her book "Golddigger" on Thursday, August 24  at 6:00 p.m. PST. Rendezvous is hosted by Jim and Bobbi Jean Bell. L.A. Talk Radio on Facebook
Read More »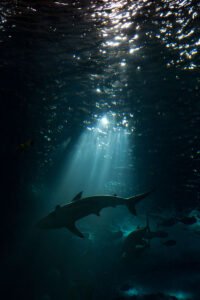 Articles

We spend untold hours crafting a book, but that's just the beginning, isn't it? Then, the rewrites, the editing, proofreading, and the searching for an agent and/or a publisher begins. Sometimes, the miracles happen, and that elusive agent you enchanted sells your baby to one of the major five/four and now you're in the big
Read More »