Author & Writer, Kathleen Morris
Kathleen Morris is a graduate of Prescott College in Arizona and lives and writes in the desert Southwest, an aficionado of American and Western history. She loves being able to immerse herself in the lives of her characters, especially bringing to life the charismatic and capable women of the West, both real and imaginary. Her debut novel, The Lily of the West, the story of "Big Nose Kate" Haroney, was published in 2019 to critical acclaim and was awarded "Best First Western Novel" from Western Fictioneers. She is a member of Western Writers of America and Women Writing the West.
"Life takes many turns." 
Meet Chastity James, the newly arrived schoolteacher. She's got a lot to learn about how things are in Dodge City, Kansas but the denizens of Dodge are about to learn a few things in return, including Charlie Bassett and Wyatt Earp. Chastity is as familiar with a horse and a gun as she is with Shakespeare. The Transformation of Chastity James is a wild ride you won't want to put down until the last page is turned.
"A vivid and engrossing Western with a strong hero." — Kirkus Reviews
"Kathleen Morris is a gifted writer and storyteller, as well as a meticulous researcher. Historical details shine through her writing as she describes places such as Dodge City, Topeka, and Chicago. Even her description of everyday things like clothing and food ring true to the era. This book is a page-turner that is full of fast action and humor as well as heartwarming personal relationships."  
– Michael Ritt, author of "The Sons of Philo Gaines"
"To do a great right, do a little wrong." 
Kathleen Morris has created a masterpiece with her novel "The Wind at Her Back". The reader is swept into late 1880s New York where Fiona, an Irish immigrant, has found a safe haven from her troubled past. Fiona is a strong gutsy resourceful protagonist and Morris's rich descriptive sentences pay homage to her meticulous research. Morris has a true gift of storytelling  creating a novel of intrigue and suspense.
                                                                                          -Ever Ready Book Reviews   
"THE LILY OF THE WEST shines the spotlight on a character mostly known as a background character in the telling of the gunfight at the OK Corral. Mary Katherine Haroney is best known as the on-again, off-again companion of Doc Holliday.
"Kathleen Morris masterfully gives a first-person account of a well-educated, independent woman's journey from the royal courts of Hungary and Mexico to the dance halls of the American West.
"This book is filled with sumptuous language and an interesting cast of characters. If you like historical fiction, you'll love this book."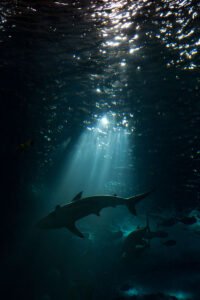 Articles

We spend untold hours crafting a book, but that's just the beginning, isn't it? Then, the rewrites, the editing, proofreading, and the searching for an agent and/or a publisher begins. Sometimes, the miracles happen, and that elusive agent you enchanted sells your baby to one of the major five/four and now you're in the big
Read More »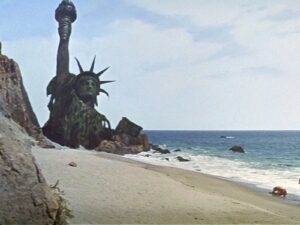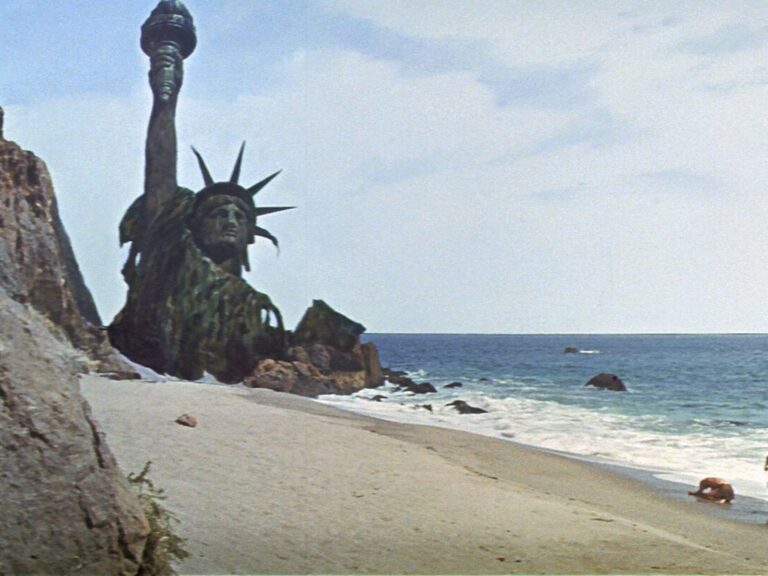 Articles

Another day, another mass shooting of innocent schoolchildren and teachers. I am saddened but even more than that, I am angry. What sort of people have we become? Complacent victims or tools of hate, lies, and greed, I can only assume. How can our legislators and elected officials on a local, state and federal
Read More »
Articles

While my first love is historical fiction, thrillers nudge it out of place quite often, especially when I want to be taken way out of both my real world and the imagined ones I'm conjuring up. (So much so I just wrote one myself, but more on that coming soon). I kept hearing about Razorblade
Read More »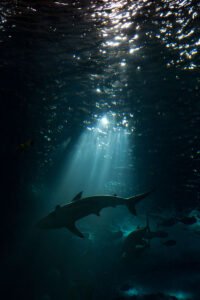 Articles

We spend untold hours crafting a book, but that's just the beginning, isn't it? Then, the rewrites, the editing, proofreading, and the searching for an agent and/or a publisher begins. Sometimes, the miracles happen, and that elusive agent you enchanted sells your baby to one of the major five/four and now you're in the big
Read More »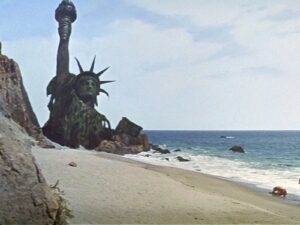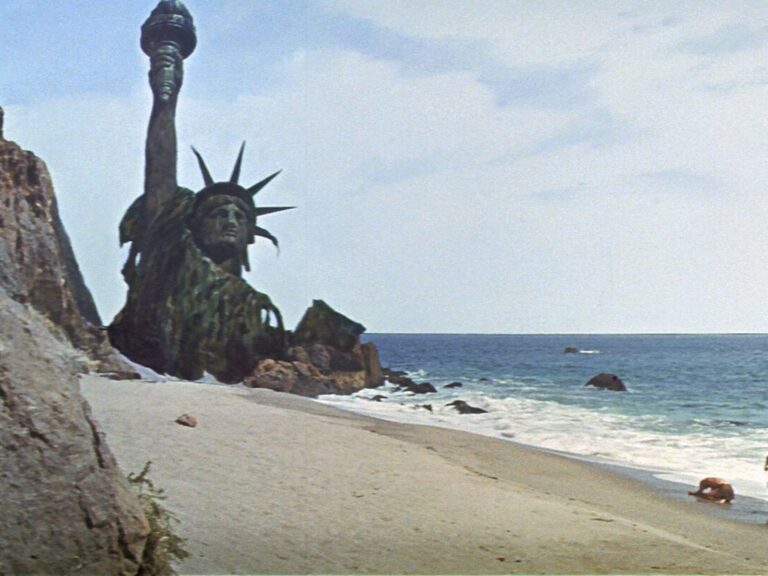 Articles

Another day, another mass shooting of innocent schoolchildren and teachers. I am saddened but even more than that, I am angry. What sort of people have we become? Complacent victims or tools of hate, lies, and greed, I can only assume. How can our legislators and elected officials on a local, state and federal
Read More »