While writing "The Lily of the West", I was invited to spend time and write at a friend's ranch in southern Arizona, San Ignacio del Babacomari. Incredibly inspiring, in fact the McLaury brothers had an outpost on land they leased there back in the 1870s. Being there opened semi-hidden doorways and let me follow paths into the past, where much of the Old West is still alive and touchable. Southeastern Arizona is especially rich with such sites, and every time I visit a place where Doc Holliday, Nellie Cashman or Henry Hooker may have lived or touched the same doorknob that I still can, I get a thrill. Places like Tombstone, Bisbee, Tucson, mining camps, ghost towns, and ranches are rich in history and in many cases, not only have they preserved the bones and foundations of their origins, but enhanced and upheld them.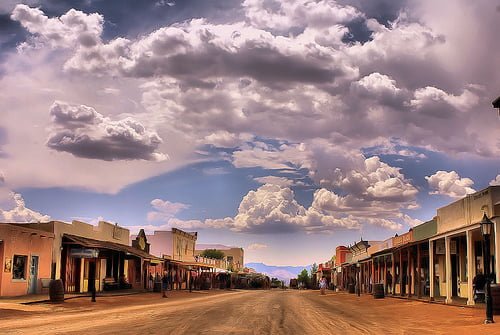 The Babacomari is one of those places, one of the original Spanish land grant ranches and is still the largest continuous private land parcel in Arizona now at 28,000 acres. Only the third owner since the Spanish king, my friend's family has owned it since 1935.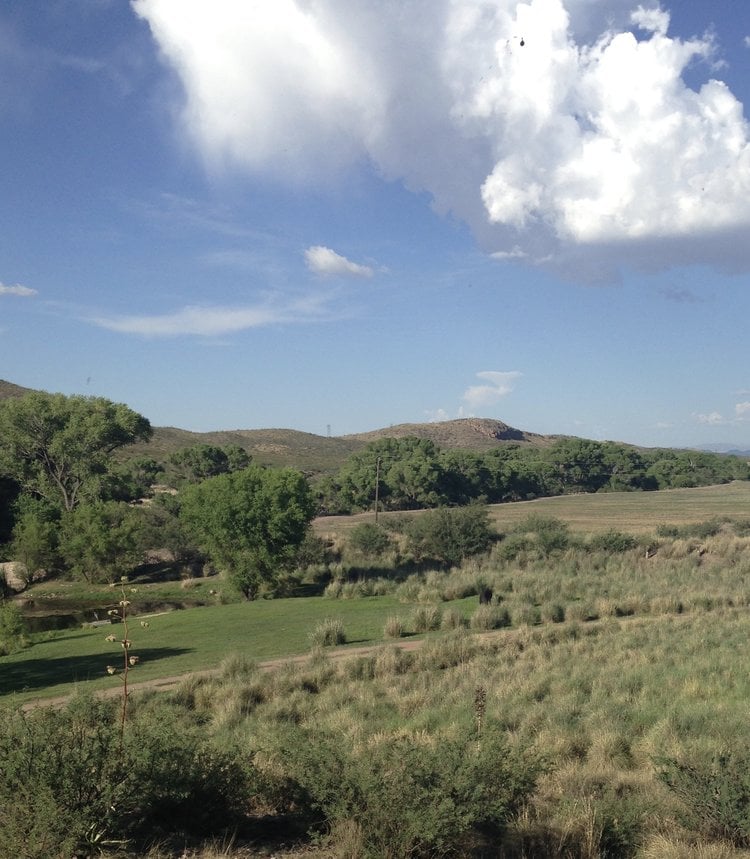 The scenic hallmarks of the ranch are the rolling hills, green with grass, studded with mesquite and agave, old oaks and cottonwoods, and the marshy cienegas with ponds. Besides cattle and horses, it's home to an outstanding variety of wildlife, from pronghorn antelope and coyotes (who leap across the dirt roads with amazing suddenness) to jackrabbits, turkeys, ducks, and an occasional mountain lion. The old adobe houses would have been much the same in 1870 as they are now,and they echo the simplistic beauty of the place. Breezes flow through all day and night, and the heat of the day is dispelled in the quiet serenity of the night. The air is fragrant and clean, and the only noises heard are those of nature — the birds and animals that belong here.