Writers are solitary beasts, in the main. Luring them away from their desks and studies isn't an easy task, but Women Writing the West's conferences are a sure bet. Here, we can meet other writers, talk about our work, read theirs, exchange ideas and meet the people we usually only interact with via email and social media. This year's gathering in San Antonio was my first foray meeting with this group and I am delighted that I was a part of it.
The chosen hotel was the Omni la Mansion del Rio on the Riverwalk, a wonderful location and great choice from the conference organizers. This was the view from my third floor balcony.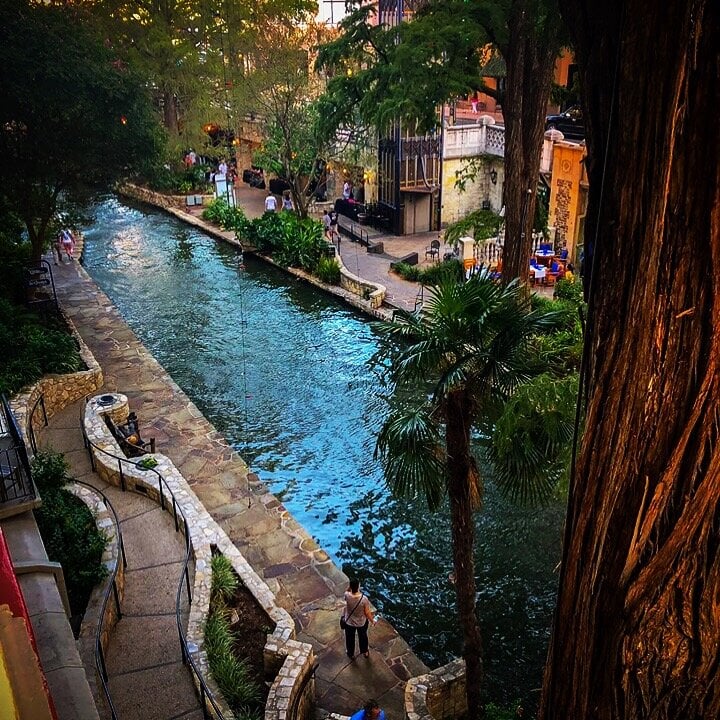 Along with the award luncheons and dinners, which were great and well organized, the workshops, panels , discussions and pitch sessions were invaluable — everything from Krista Soukup's invaluable Marketing presentation to Research/Craft sessions from Gail Jenner, Randi Samuelson-Brown, Jane Kirkpatrick and Pam Nowak, and so many others. The opportunity to learn from these professionals is priceless.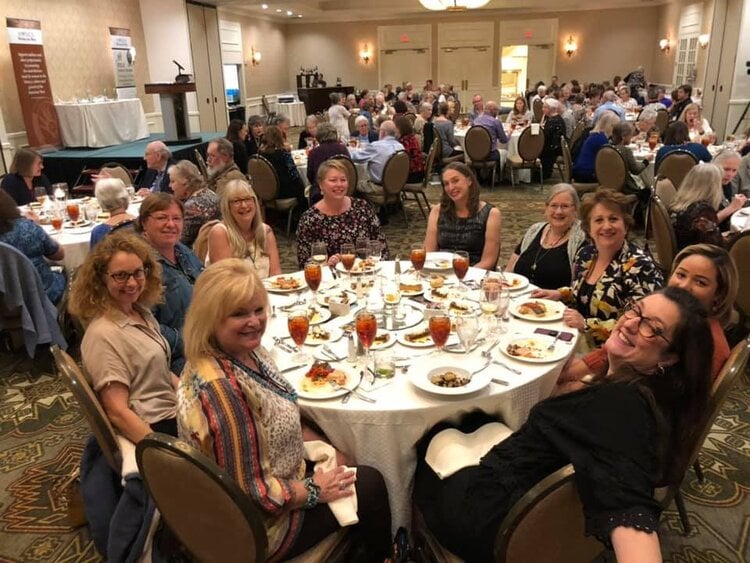 I took some extra time to visit the Texas Hill Country and meet some friends in Fredericksburg, especially the delightful Magnolia Pearl (my favorite clothes in the world) and Carol Hicks Bolton's Antiquities, likely the most intriguing store in the universe.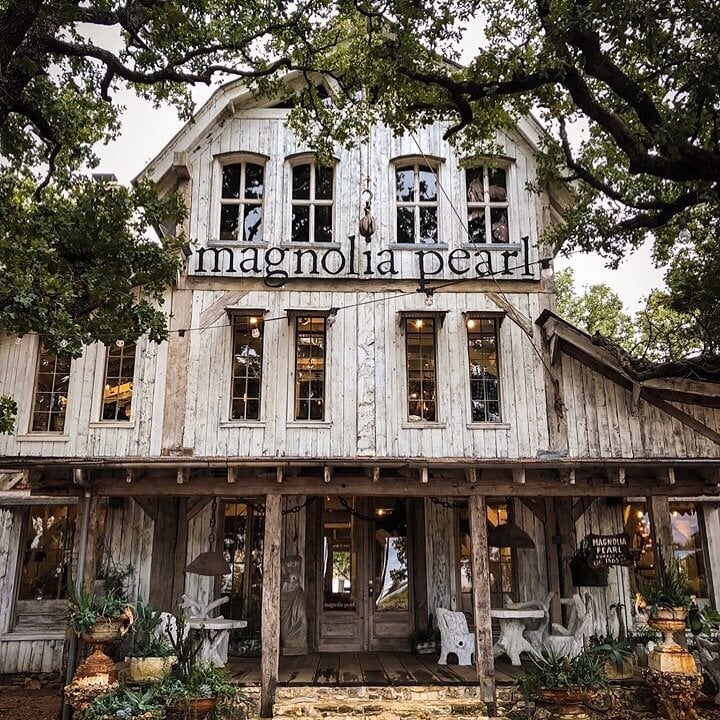 Women Writing the West didn't ignore the fantastic venue city they'd chosen. Tours to the tragic Alamo, the Briscoe Museum and the World Heritage Missions were on tap as well. San Antonio is a wonderful city, full of history, tradition and beauty and we all took full advantage of being there. Once again, an excellent choice.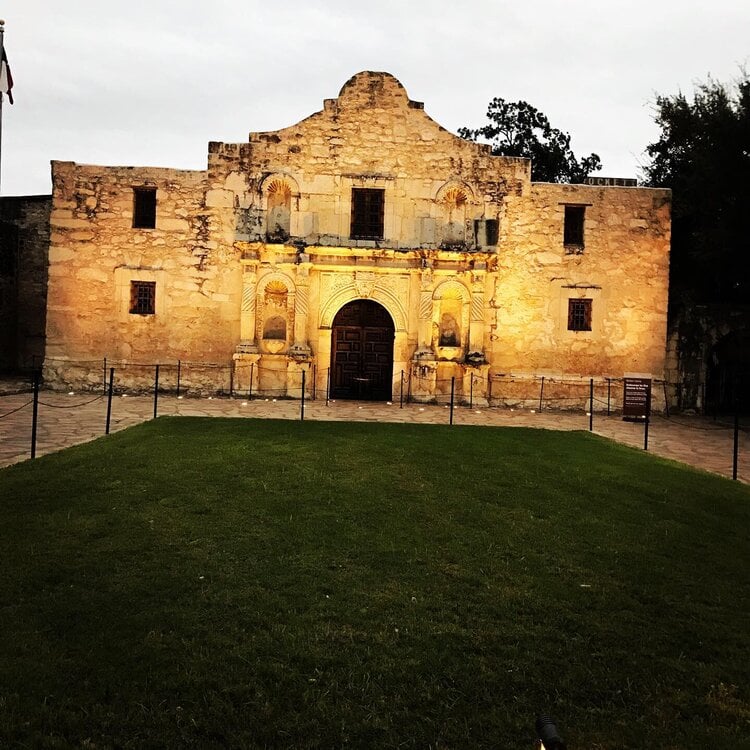 Thanks, WWW for all your organizational skills and hard work in putting this conference together. I'm looking forward to next year's conference, especially now that I know how special this time together with other writers and publishing professionals can be. Not to be missed!
#womenwritingthewest #bluecottageagency #sanantoniohistory #thealamo #magnoliapearl #carolhicksboltonantiquities #writingtoremember