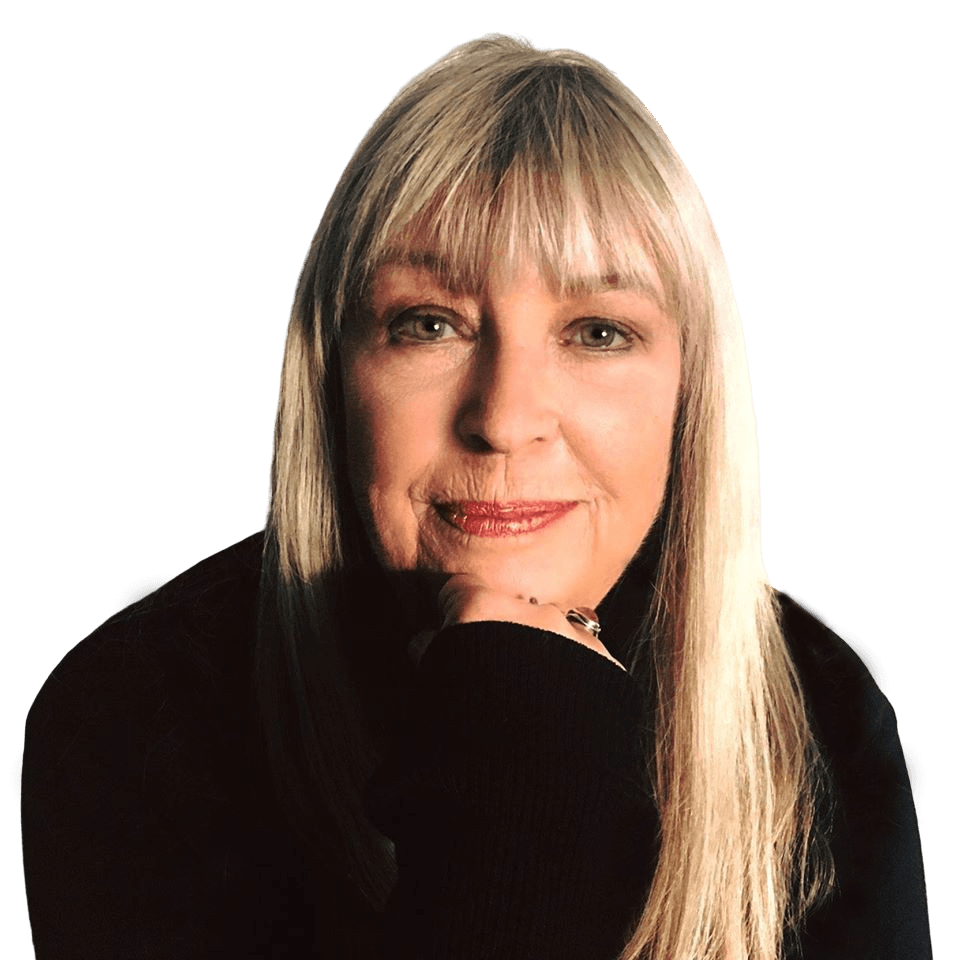 Kathleen's first foray into writing was in fifth grade — a serialized weekly news-sheet featuring an intrepid girl detective that she marketed to her classmates for a quarter. It sold well but life happened, and years later, after a career in medical administration and raising five wonderful and artistic children, she returned to her first love — writing. Establishing an editing/public relations business and teaching writing classes at Phoenix College, she motivated others as well as herself.
Kathleen is an aficionado of history, from Roman to Western and has lived all over the West, from Seattle to Phoenix and points between. She lives in Phoenix and loves the desert Southwest, especially following in the footsteps of the people she writes about. A graduate of Prescott College in Arizona, she was inspired to write The Lily of the West by finding the grave-site of Kate Haroney aka Big Nose Kate, in Prescott's Pioneer Cemetery. She firmly believes the key to good historical fiction is diligent research about the places and people she writes about.
Along with The Lily of the West, her short story "Mary Mary Quite Contrary" is included in the anthology Contention, and a new novel, The Transformation of Chastity James will be published in September 2020. She's hard at work on another novel, The Wind at Her Back, coming soon. Kathleen's stories feature strong, independent female protagonists who embrace life and challenge adversity, no princesses allowed.
When she's not writing, Kathleen loves to spend time with family, cook, garden, decorate and travel, along with hanging out with her German shepherd Marla, who's got a pretty good ear for dialogue.
Kathleen Morris is a proud member of...