About Kathleen Morris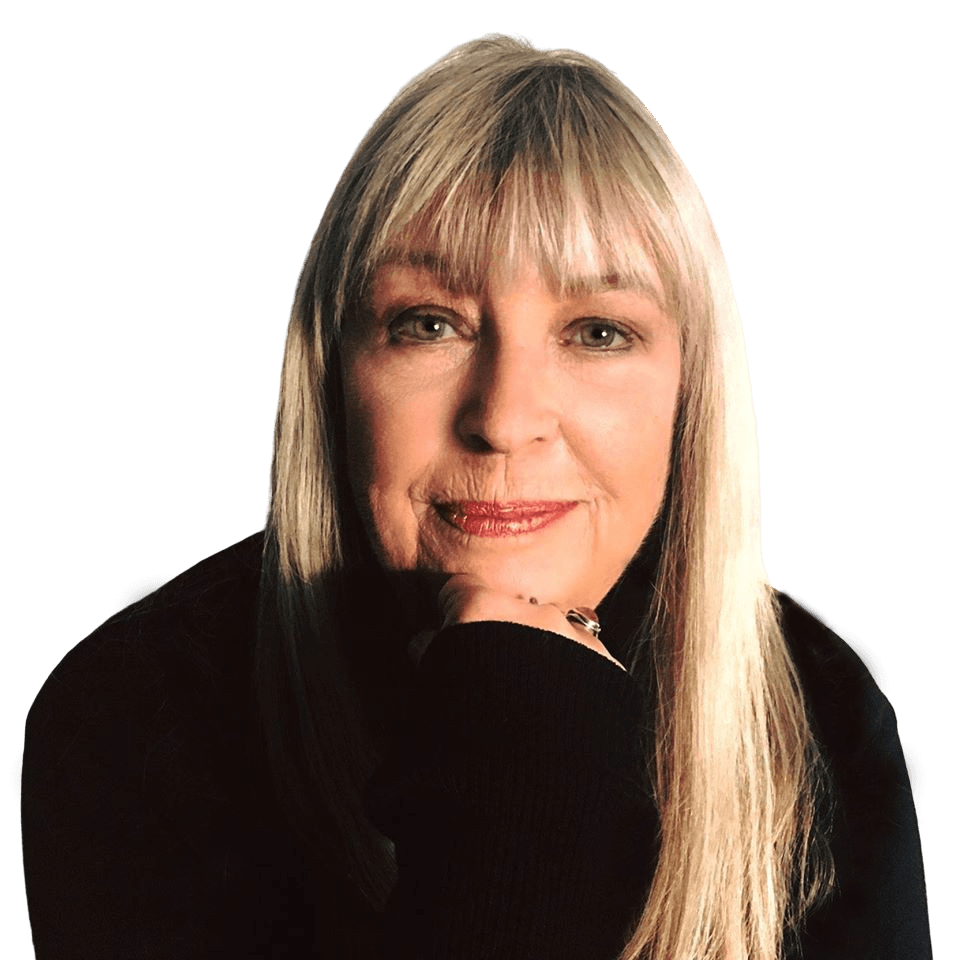 Kathleen Morris is an Award-Winning writer, an aficionado of American and Western history, is a graduate of Prescott College in Arizona and lives and writes in the desert Southwest. She loves being able to immerse herself in the lives of her characters, especially bringing to life the charismatic and capable women of the West, both real and imaginary. Her debut novel, The Lily of the West, the story of "Big Nose Kate" Haroney, was published in 2019 to critical acclaim and was awarded "Best First Western Novel" from Western Fictioneers. Her second novel, The Wind at Her Back was published in November 2020. The Transformation of Chastity James was published in March 2021. She is a member of Western Writers of America and Women Writing the West.
When she's not writing, Kathleen loves to spend time with family, cook, garden, decorate and travel, along with hanging out with her dog Calamity Jane, who's got a pretty good ear for dialogue.
Kathleen Morris is a proud member of…