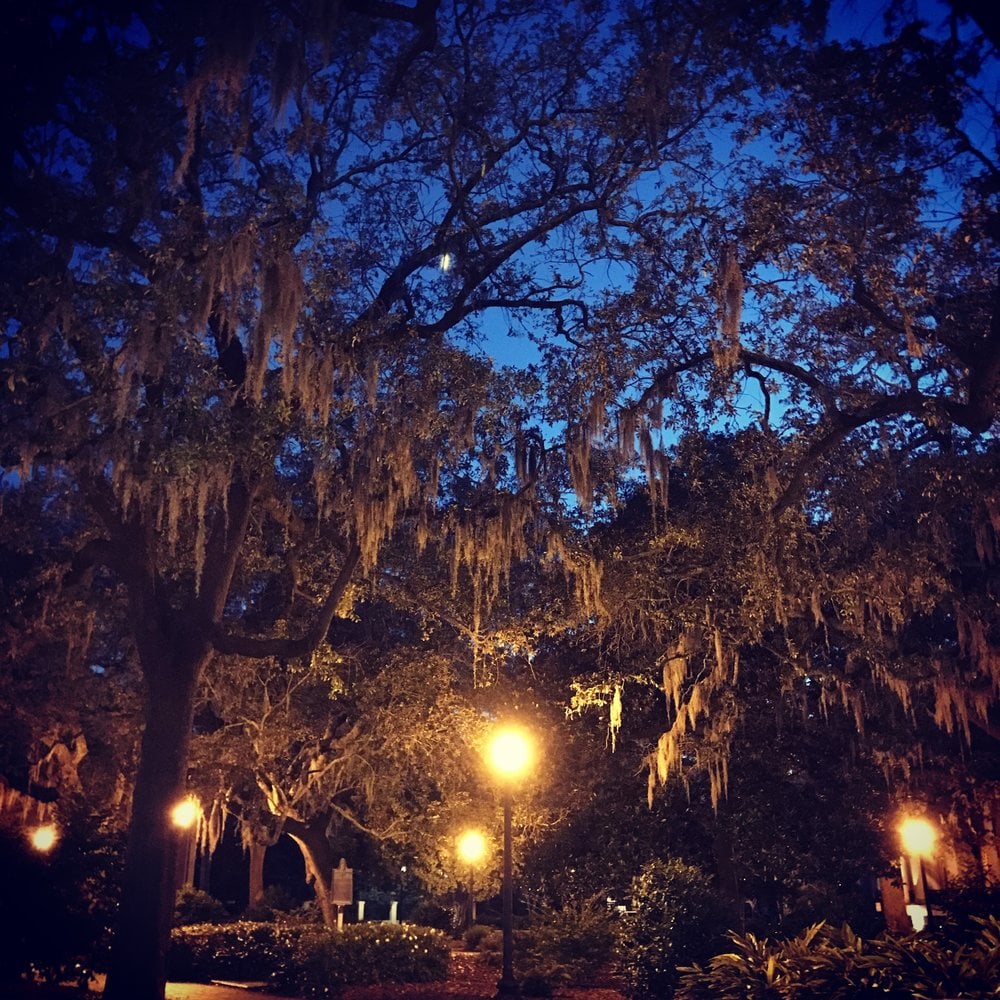 Doing research for a new book, I recently spent a week in Savannah, Georgia, arriving stuffed with history and guide books, and leaving stuffed with incredible food, drink, lore and memories. This is one unique and beautiful city. Even the airport (and I have come to hate airports) is a small laid-back, and charming, complete with an atrium, rocking chairs and Leopold's ice cream parlor. Our bed and breakfast is in a lovely old brick house on Chippewa Square (famed for where Forrest Gump sat on a bench and ate chocolates), full of antiques, complete with fireplace, balcony and fourposter, and of course, haunted by at least two ghosts. Any historic building worth its salt in Savannah is haunted. Sort of a requisite, I found. We spent the first evening walking through squares (Savannah has 22 of them, laid out in the historic district as planned by James Oglethorpe, the city's founder, back in 1733 and they are the jewels of the city – beautifully landscaped and full of the famous live oaks, fountains, brick walkways and statues of famous Savannahians.
Then dinner at Alligator Soul, baked oysters and scallops, and a Chardonnay called Blindfold, altogether one of the best meals I've ever eaten anywhere and still the gastronomic highlight of the entire week.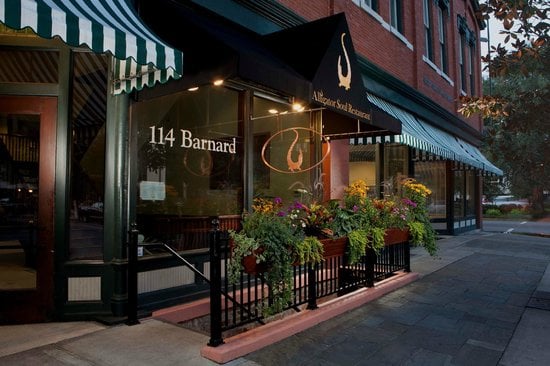 On the way back, we passed the CVS drugstore, which in Savannah closes at 9 pm sharp, because after nine, they say the place is so haunted that merchandise, among other things, flies off the shelves at patrons and clerks alike and no one will step foot in the place until the dawn. Sounds legit to me.
As we wandered the historic district, on foot as well as a tour bus for the next few days, this was a recurring theme, as well as detailed information, mostly accurate but subject to interpretation, about the Revolutionary War and Civil War battles that took place under our feet. Tourism has become huge in Savannah, especially after the movies Forrest Gump and Midnight in the Garden of Good and Evil, and the city has taken it to heart, catering to the hordes of tourists, with walking tours, horse-drawn carriages, buses and trolleys that go from dawn throughout the night, when they specialize in ghost tours, even some in modified hearses. We sat on our balcony at the Foley House and heard the spiels constantly, since our haunted inn was on the tour as well. Almost wanted to dress up in a gauzy outfit and wave hi, but didn't. Sort of regret it, though.
More fantastic restaurants: The Old Pink House with the best fried chicken ever, Circa 1850 French gastro pub where of course I had steak frites and a martini at the bar, Six Pence Pub for bangers and Scotch eggs (Savannah is an Irish hotspot, with one of the biggest St. Patrick's Day celebrations in the country, who knew?).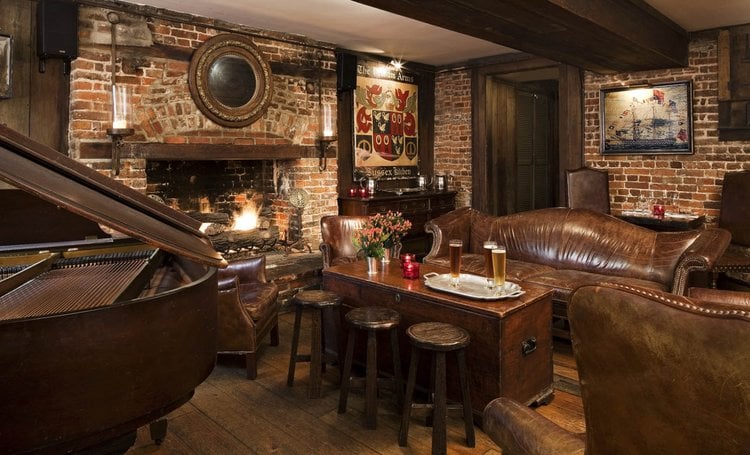 Bonaventure Cemetery was a must, and one morning was devoted to that beautiful, gothic place filled with Savannah's dead, immortalized in tombs and statues, drenched in Spanish moss and endearments. Johnny Mercer's plot was especially interesting, with his family's gravestones etched with lyrics from his songs. Conrad Aiken's has a bench especially for (according to his wishes) you can say hello, sit and have a martini. I did, of course, except for the martini, since it was 10 AM. Still…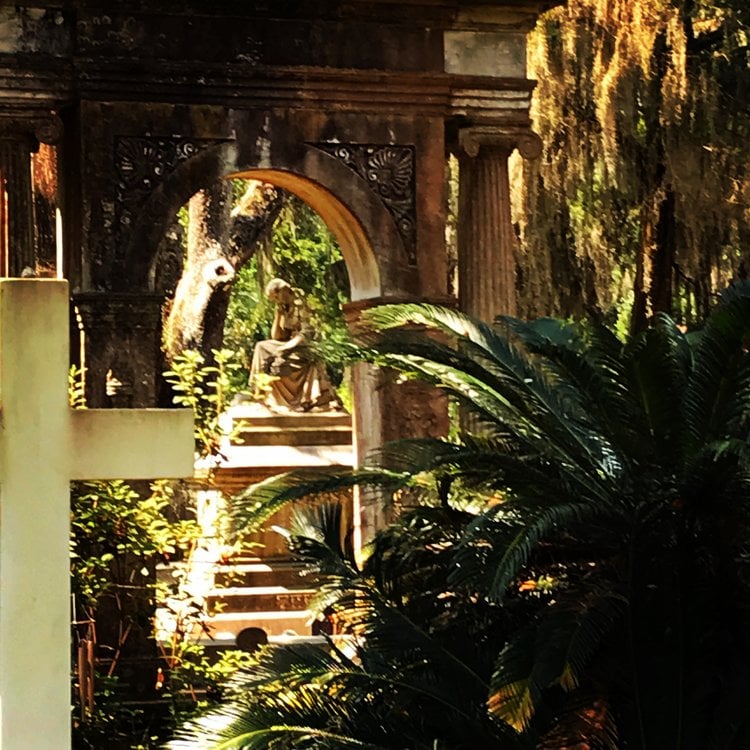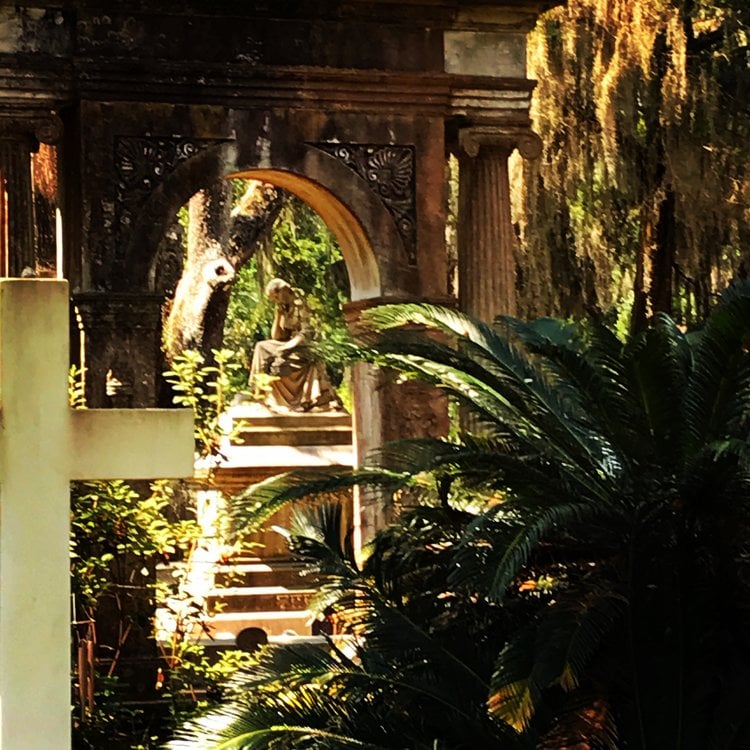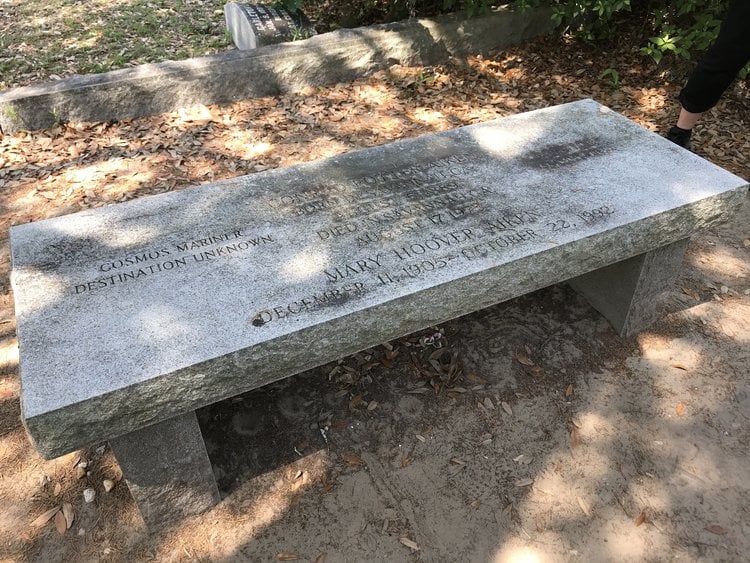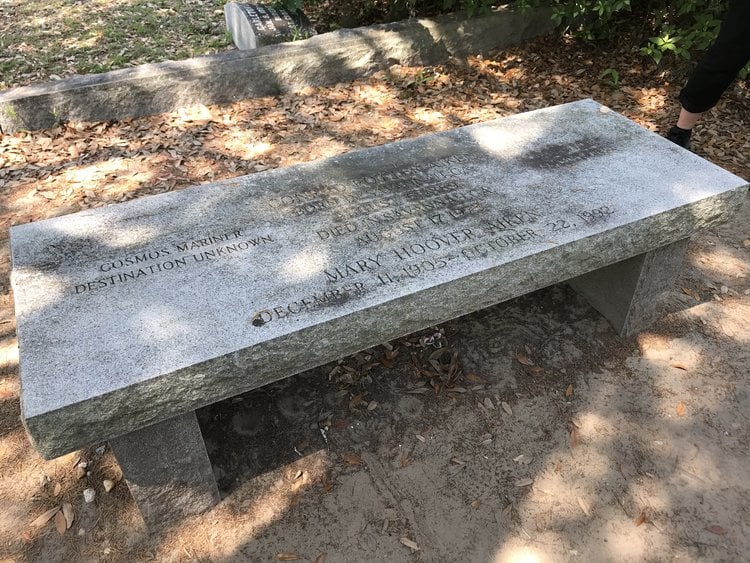 Savannah wouldn't be complete without a visit to the Pirates' House, where Robert Louis Stevenson lived and wrote the first third of Treasure Island, they say. The oldest building in Savannah is enclosed within the structure of the Pirates' House, called the Herb House, and the basement is filled with tunnels that lead to the river, used for smuggling and shanghaing unwary sailors. Also great shrimp!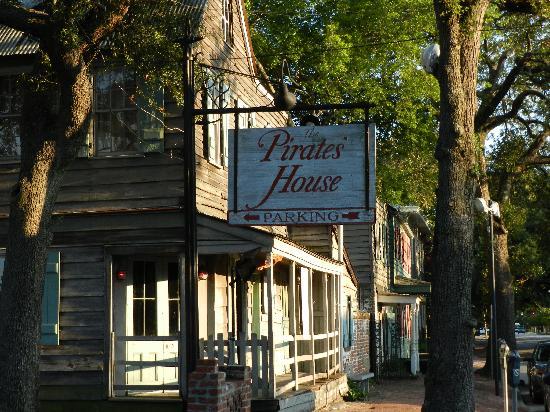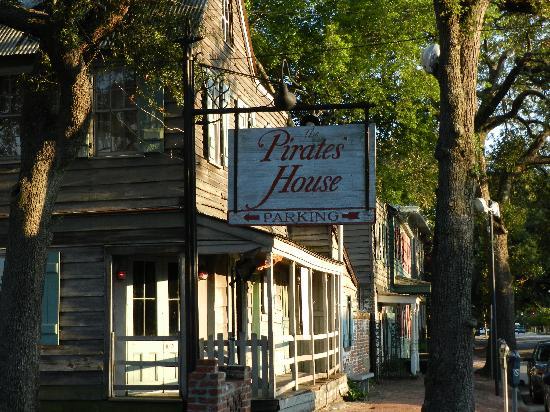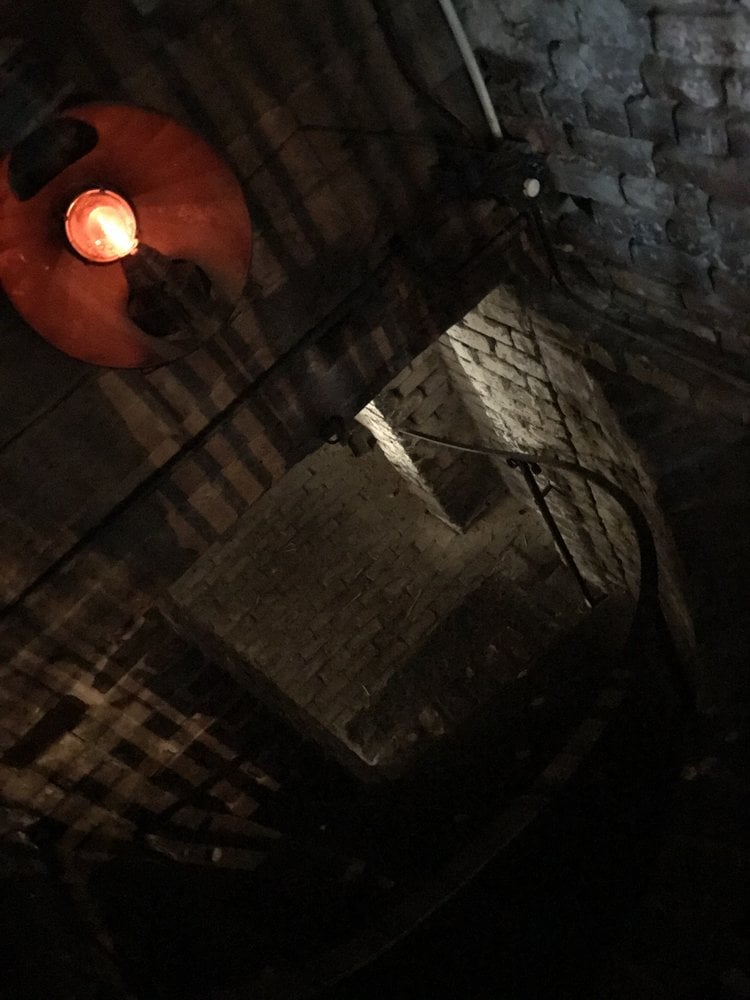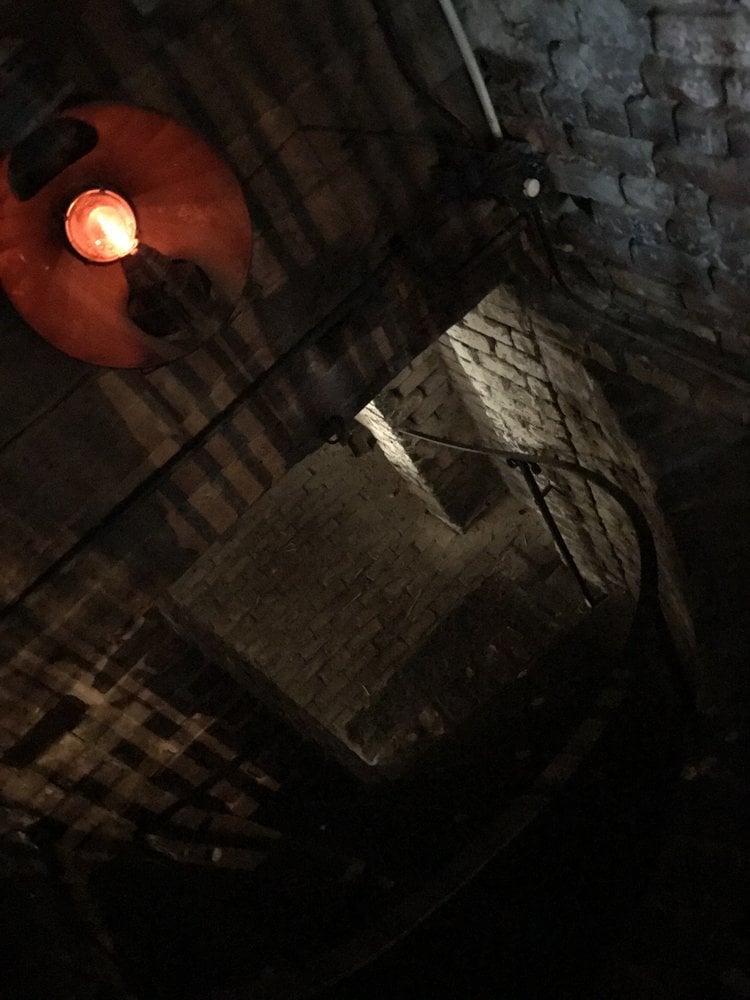 Savannah is a treasure in every way, and its greatest asset, even in the face of the beauty, history and legends that abound here, are its residents. Everyone we met there was kind, friendly, helpful and in many cases, downright charming. There's an ease here, and you feel it right away, like breathing the jasmine-scented air. So many people I met there told me they came from somewhere else – that they visited Savannah, or passed through for some reason, fell in love and went home to pack up and move there. I certainly understand that now. The place has a magical charm that lulls and pulls you in. Thanks, Savannah, I loved you.